Vendor Spotlight~ JENNIFER CLAPP- Wedding Photographer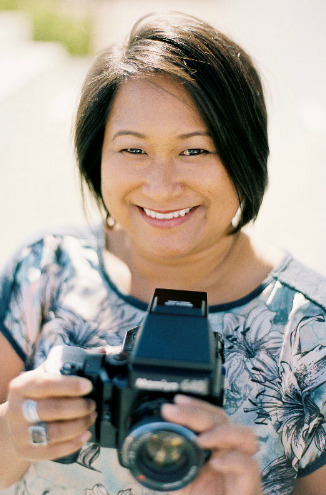 Let's take a few minutes and get to know one of our favorite Wedding Professionals.  This opening Spotlight is on Jennifer from Jennifer Clapp Photography.  Jennifer is what I could call a talented ray of sunshine in smiling package!  Doing events with Jennifer is a breeze and so much fun…..not really work.  Her clients love her and so do we.  So here is a look into Jennifer…..ENJOY!
How did you get into the wedding industry?
I have always loved to photograph portraits but it wasn't until my own wedding that I fell in love with weddings. I love everything about them!  The details and decor, the dancing, the anticipation of it all, the unity of two families coming together! It is so much fun to witness and capture a couple's most important day.
How would you describe your style?
I consider my style to be photojournalistic and fine art. I use both digital and film to capture those intimate and spontaneous moments, along with well-posed portraits using both digital and film, giving you a nostalgic, romantic, and timeless look. My favorite light source…..Natural light!
 What is your favorite part of a wedding?
I absolutely love working with the couple and getting to know them throughout the planning process and love it all. However, on the day of the wedding during the toasts is when I really get to see and hear all about them from their closest family and friends. It really is such an honor to be able to witness this!
 What are some of your current favorite wedding trends?
It really is all about the flowers! I absolutely love all the wild flower bouquets and amazing arrangements as centerpieces!
What advice do you have for couples about choosing a photographer?
Not only is it important to find a photographers style that you really like but to make sure that you get along with them as well. They are also not just there to take your photos but to guide through the planning process so you get the best images on your big day!
 What advice do you have for couples about the planning process?
First things first….always know what your budget is and who is paying for what first before you begin to plan!! And lastly, enjoy every moment of the planning process because it goes by super fast!
What do you love about living and working in Northern California and Sacramento?
Late spring and early fall weddings are the best in California because of it's amazing weather and outside venues.
Do you have any funny or memorable wedding stories?
Do I have to pick just one!? I would have to say that I just witness the most beautiful Mother and Son dance at a recent wedding. I was balling my eyes out. It was so beautiful!
Lastly…….  What is one thing about you that would surprise people????
hmmm that's a great question! I was once a Taebo fitness instructor and hung out with Billy Blanks every summer! 🙂
Here are some amazing shots from Jennifer…….enjoy and please give her a call if you need any photos taken for any wedding, event, or just to capture fun memories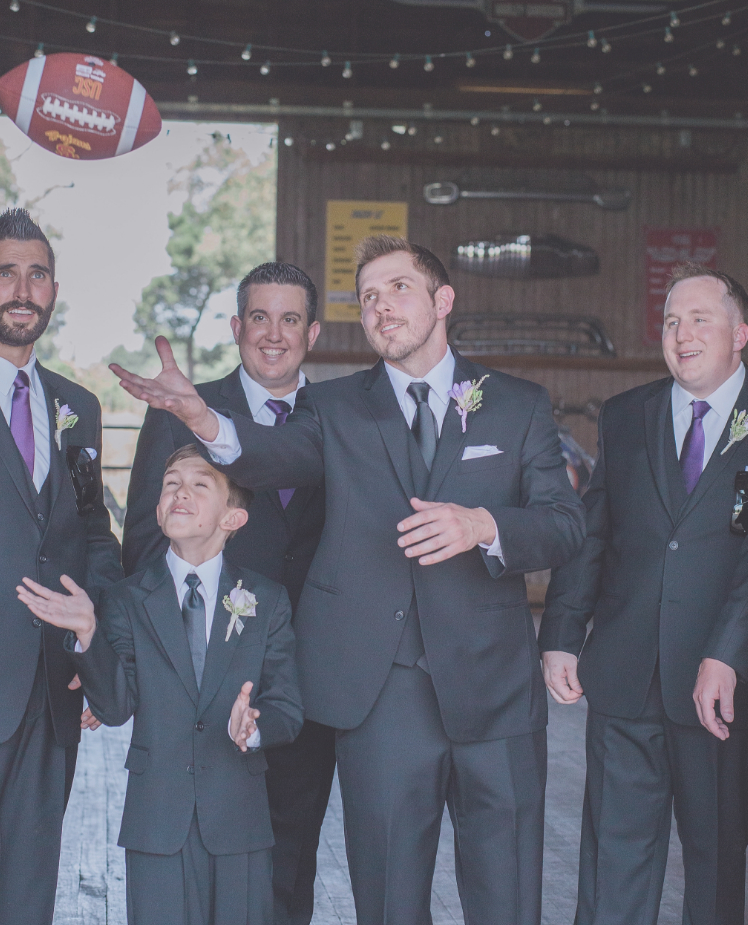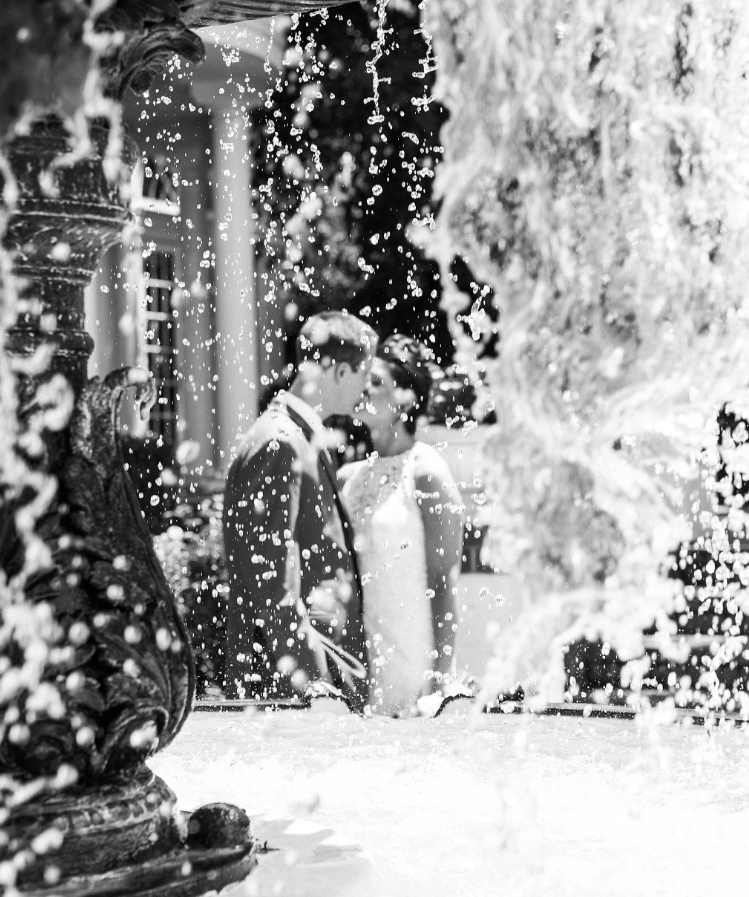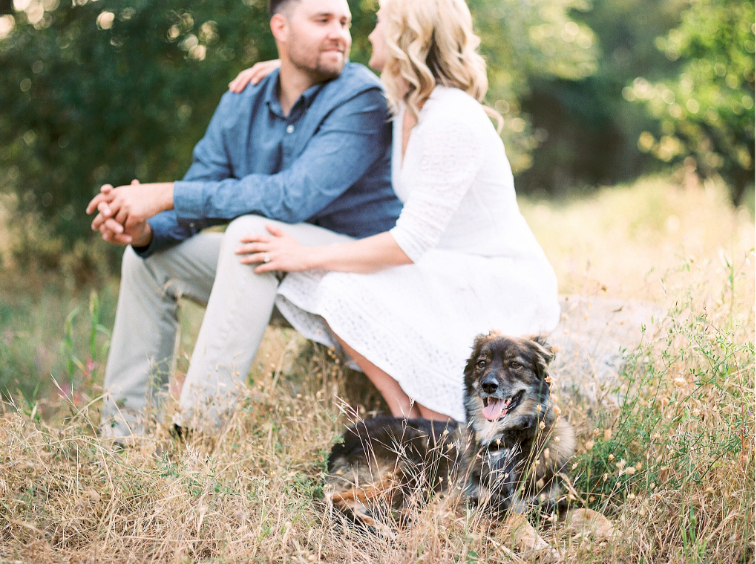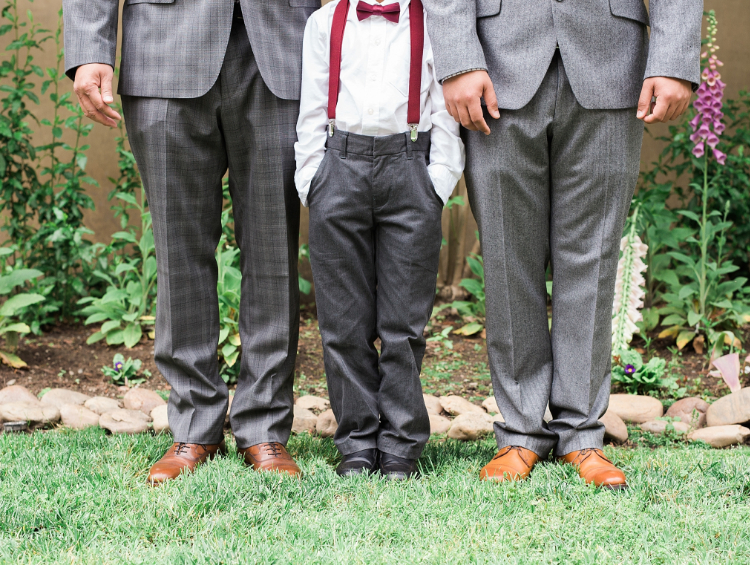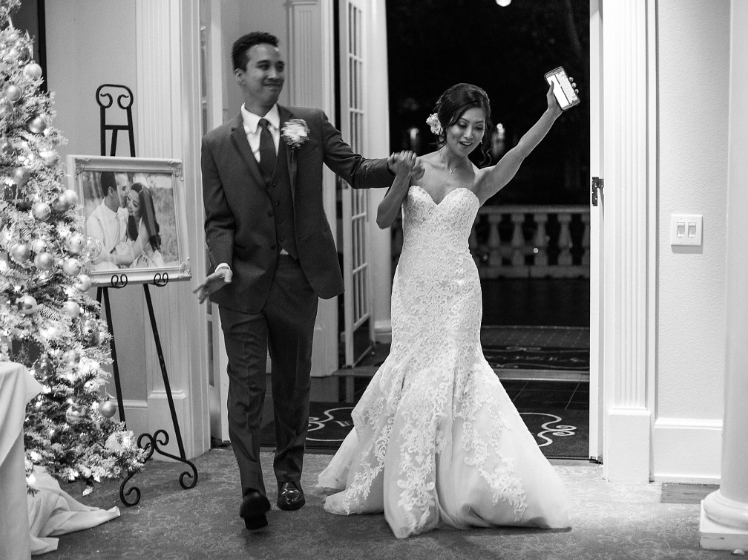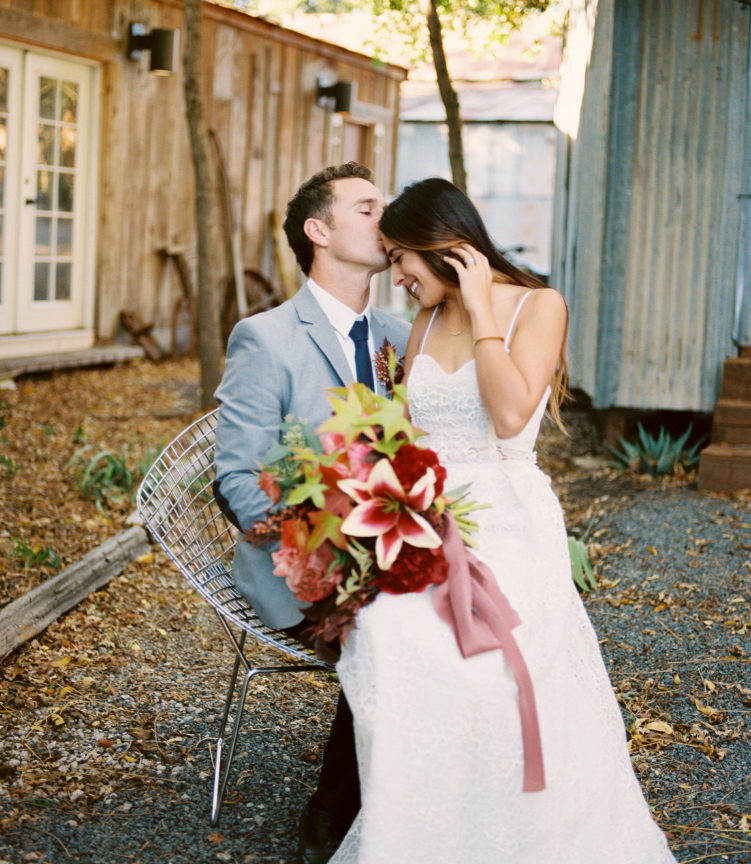 !  
www.jenniferclappphotography.com