MARKET LIGHTING
Contact Us

for pricing on market lighting for you event.  Site surveys can be done to ensure the proper install for your BIG DAY!
UP-LIGHTING
Take the next step in making your event visually stunning by adding color accents to any of our packages.    With the addition of color to your venue, it can add to the ambience.  You can choose from static colors or select a dynamic (intelligent) mode for that extra POP to the party.
CUSTOM MONOGRAM CREATION & PROJECTION
Add that extra personal touch with a custom Gobo with your name, initials, or other design.  Here is a small sample of what we can do for you.
CUSTOM FIRST DANCE/SPECIAL DANCE/INTRODUCTIONS
Make that First Dance or special dance with your parent or family extra special.  We take the song of your choice, and make a custom track with a recorded message mixed into the song.
For a few samples of what we can create for you CLICK HERE!
INTELLIGENT DANCE LIGHTING
Bring the nightclub to your event.  Intelligent dance lighting will move with your music to give you that extra nightclub feel.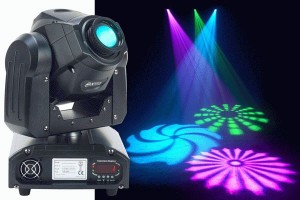 CAKE TABLE BACKGROUND LIGHTING
Accent the area around the cake table, or have your weddings color, or illuminate the cake table itself.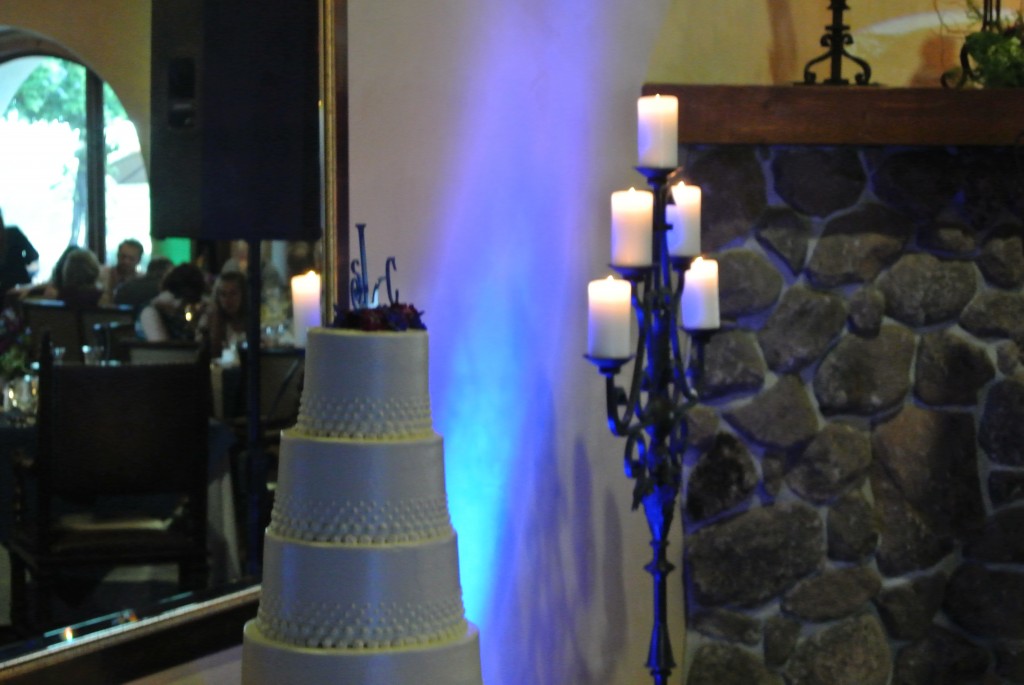 CUSTOM SLIDESHOW
Are you looking to give  a video slideshow for your employees at a company meeting or gather?   How about showing a video or picture montage set to music show how your romance led you to your wedding day?  We can create and display a custom photo slideshow with up to 75 photo's with music to show your story.
SPARKLER GRAND SENDOFF
Have a grand exit to your wedding.  Friends and family get a giant 3 ft sparkler which can give your exit and pictures that extra sparkle!