Location:  
Old Sugar Mill- Clarksburg, CA
Services: Wedding Reception DJ/MC Package ~ Custom Monogram & Projection 
The story behind Samantha and Jonathan's wedding, and meeting us is a very cute story to tell.  We met at a Cancer fundraising event with a former Bride and friend Tamara Berg (KCRA 3-Weather) and her husband.  As I was filling out some raffle tickets I had my  head down with my company hat on. Like the one in the following picture.  Samantha said she looked for a while and finally worked up the nerve to ask, "
ARE YOU A DJ?
"   With a big smile I responded…."
Why YES…. and this is my company!
" (Pointing to my hat)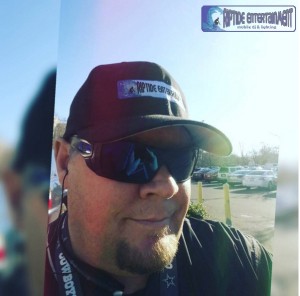 Samantha goes on to explain how she had just been looking at my website and what are the odds that not much long after that…..I'm standing right in front of her!?  Funny how the wedding gods work sometimes I guess!?    
After months of meeting and planning the wedding of their dreams…the BIG DAY was here.  We had everything set for the couples big day and were so excited to see the look when we showed Samantha and Jonathan what we created for them.  We knew that the bride and groom had been having a very trying time in the prior months to the wedding with some of the details for the Big Day and we wanted to really do something special for them, so we surprised them with a custom
Gobo/Monogram
.  When they made their grand entrance into the Reception, their jaws hit the floor, as did the families when they saw it!  The
special
touches are what matter on wedding your wedding day!   We were so happy to be there for Samantha and Jonathan.  Custom gobo and monograms can be added to every wedding package. (
CLICK HERE
)  As the bride and groom mingled with guests we set the mood with a swinging jazz tone, just as the couple requested….along with some special songs that they picked out on their request list.   You too can customize ever part of your day with Riptide Entertainment and DJ Derik.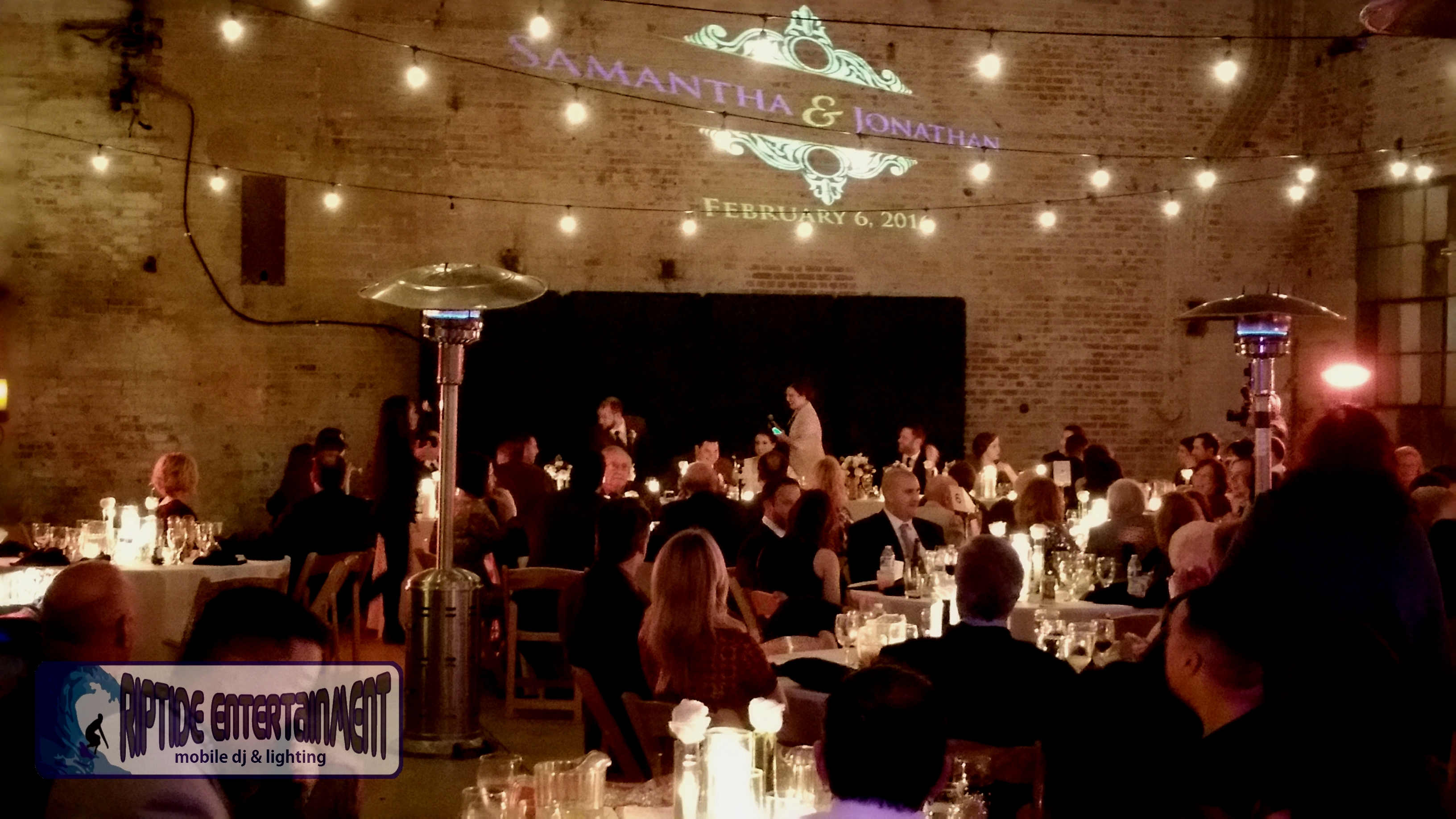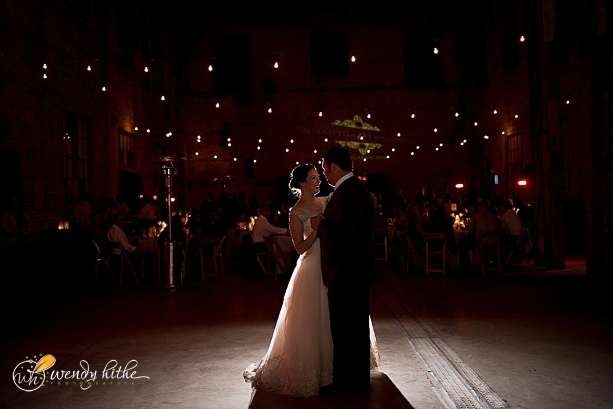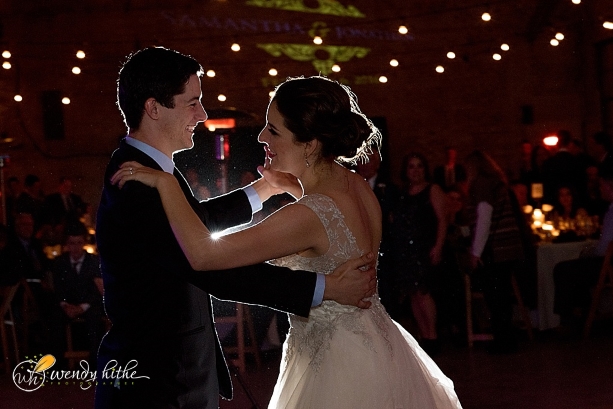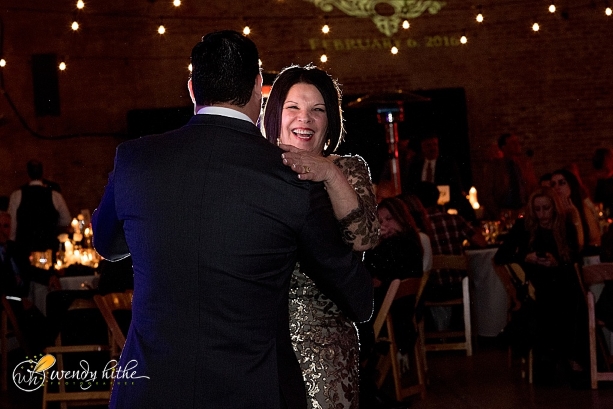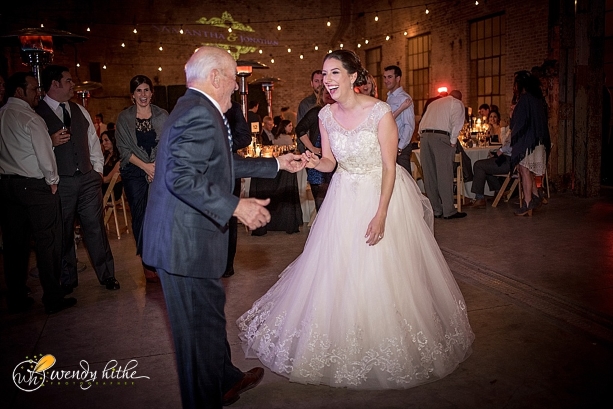 On this chilly night the space heaters warmed the room and the night got going.  Dinner was hot and delicious as guests smiled and enjoyed food and drink.  The groom, Jonathan is a peace officer, so what other than a DONUTS would be served for he and his guests.  YES…..fresh mini donuts were served from
Harvey's Mini Donuts,
instead of a wedding cake.  I hear they were really good and everyone loved them.
After the Bouquet and Garter, it was PARTY TIME and the dance floor was packed until the night came to an end!  Big Thanks to WENDY HITHE PHOTOGRAPHY for the beautiful photos!  This wedding  party was a lot of fun and so were the guests.  They truly came ready to play and have a good time as you can see in the photos below!  We are so happy too see Samantha and Jonathan happy and smiling as they start there new life TOGETHER!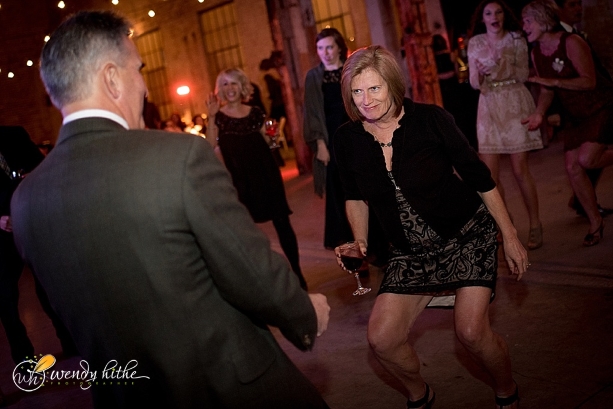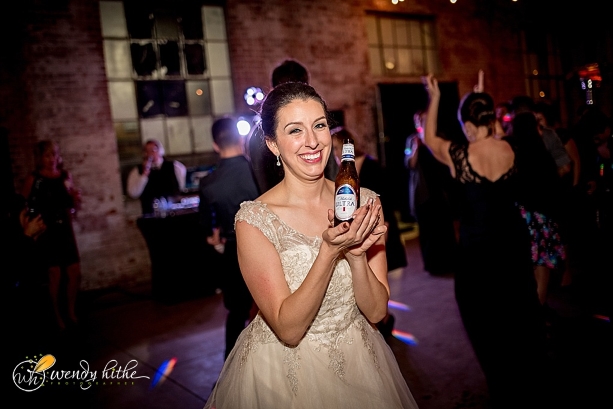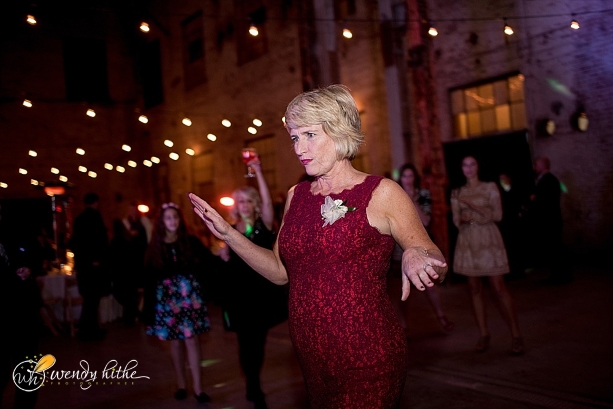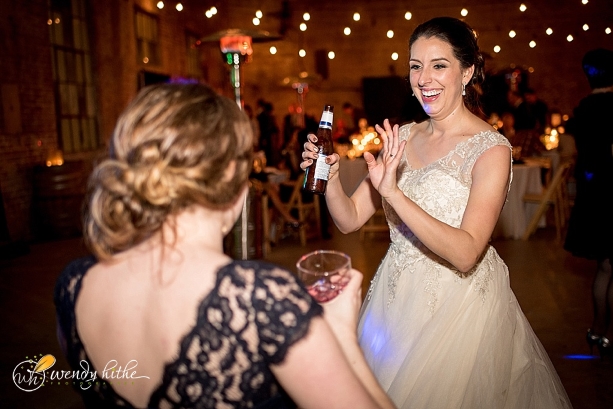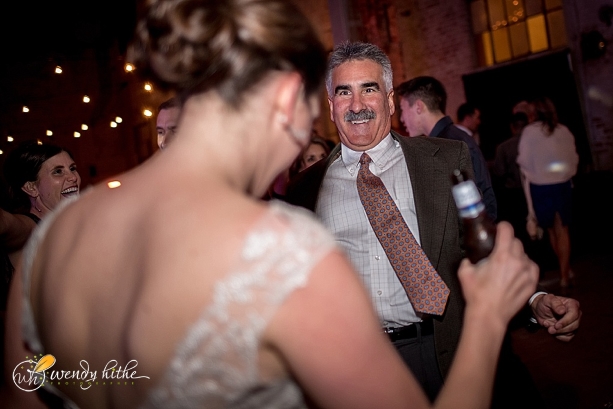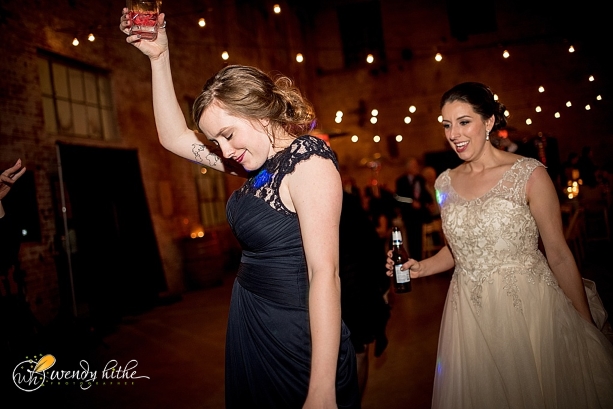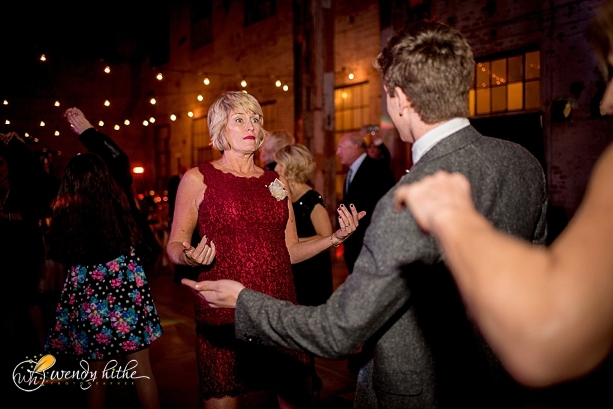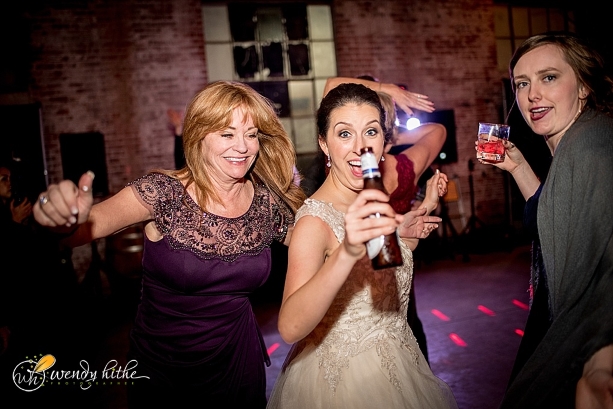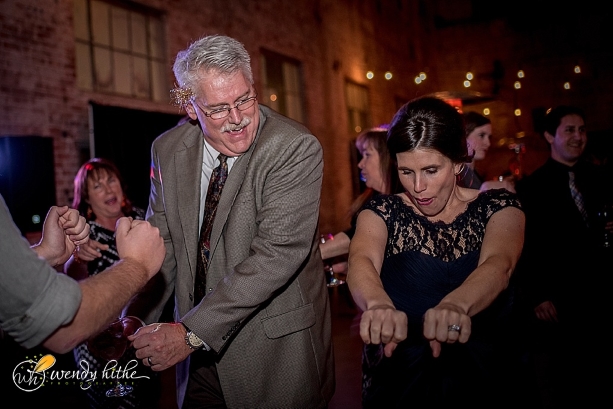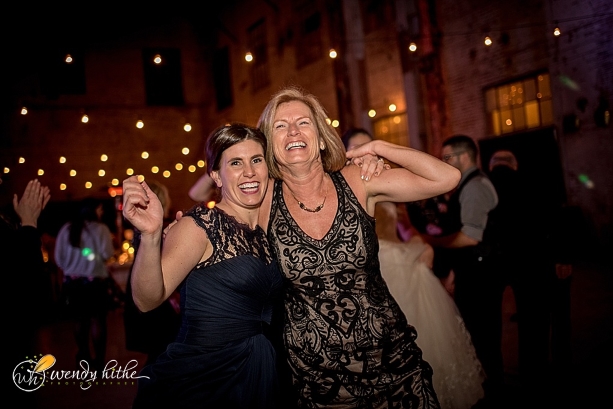 CONGRATULATIONS to Samantha and Jonathan!
A beautiful, Contemporary wedding such as this on the Delta is a joy for DJ Derik and Riptide Entertainment.  If you want to have a wedding that is just as special and rocking as Samantha and Jonathan's, then give Riptide Entertainment a call today!  Make your wedding special with one of Sacramento's most popular and respected wedding DJ's.  DJ Derik and Riptide Entertainment would love to be a part of your next event.  Call us today 916/ 796-3152.